The All In for Students Awards honors the exemplary dedication of CIS staff, educators, community partners and our alumni, who go all in for students, empowering them to stay in school, graduate and go on to brighter futures.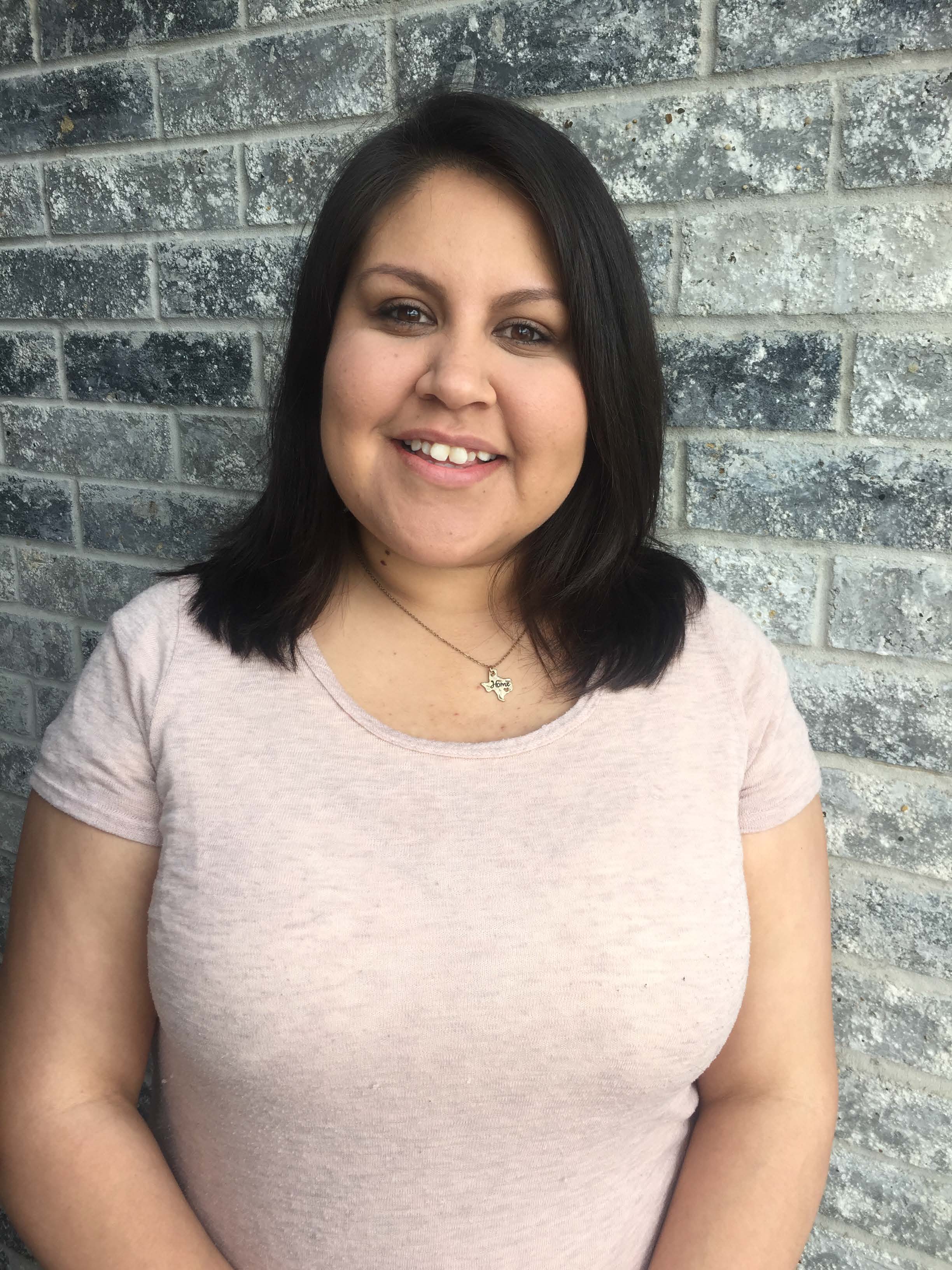 Melissa Limón is a first-generation college student. She credits Communities In Schools for supporting her throughout high school and encouraging her to leave home to pursue her dreams. "With CIS backing me, I gained self-confidence that I could do things for myself," said Melissa. "I remember the college application process and I didn't know if I could do it or leave my family. CIS told me, 'You need to go out and experience life.'"
Melissa enrolled in Stephen F. Austin State University, and found herself five hours away from her family and homesick. CIS knew this was a hard transition, and Melissa's CIS program manager sent her encouraging emails, letting her know she could do it.
"CIS was always there for me if I ever needed them," she said. In 2014, Melissa graduated and returned home to apply for jobs. When she visited the AmeriCorps website and saw an opening at her CIS affiliate, she didn't hesitate to apply. Two days later, she was back with the organization that supported her throughout high school and college, only now she was providing support to students like her. "I felt like I was going back home," Melissa said. Now she serves as a full-time mentor and tutor at a high-needs middle school. She feels a strong connection with these students, so instead of serving a school closer to her home, she rides the bus one hour each way to see them. And when her time with AmeriCorps ends, her dream of continuing to serve CIS will not. Melissa is applying to graduate school to earn her social work degree. "I would love to stay with CIS. It has always stayed close to my heart."