The All In for Students Awards honors the exemplary dedication of CIS staff, educators, community partners and our alumni, who go all in for students, empowering them to stay in school, graduate and go on to brighter futures.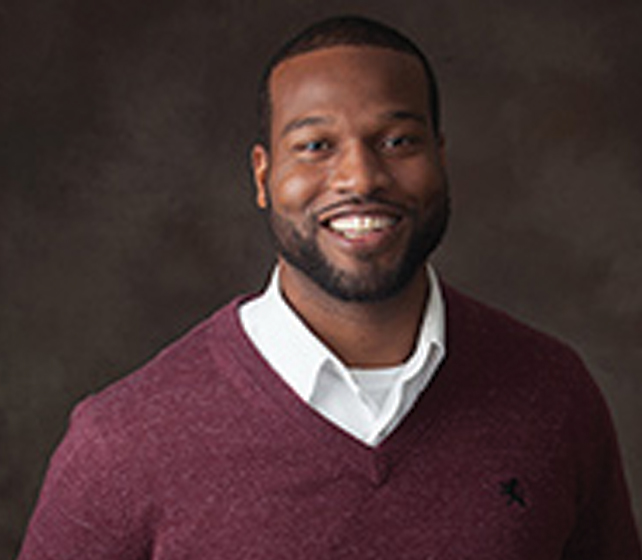 The neighborhood surrounding North Charleston High School is wrought with crime and poverty. Jean Rebecca knows that education is the best way out for his students, and he works to provide them with every resource available to help them graduate and pursue their dreams. Jean knows the barriers his students face, because he lived it.  "I was one of the kids that had socks and shoes with holes, and our electricity and water were off more than they were on," says Jean.
With this intimate understanding, Jean is able to quickly and deeply connect with his students. To keep kids out of gangs, for example, he created a support group for young men that meets regularly, which offers the love and affirmation that his students seek. "It's a way for them to
be accountable to one another in a different group setting other than the gang setting. We're creating a similar environment, but one that has a positive impact," says Jean.
His commitment to the success of his students is apparent in everything he does. Whether it's playing basketball after school, providing Thanksgiving meals to families, or nurturing positive parent-student relationships, Jean is "all in".