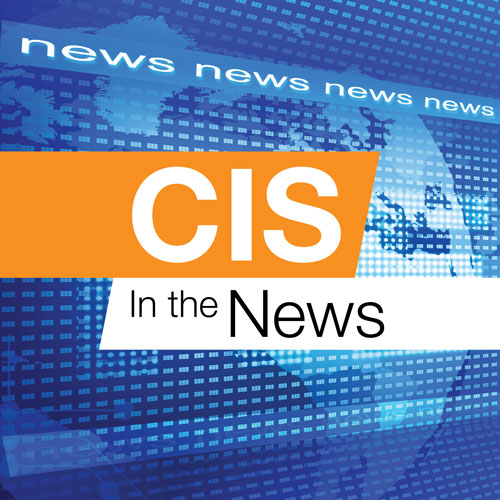 Communities In Schools today joined nearly 100 organizations who have signed onto a Partner Declaration of Support to stand behind the new report from the Aspen Insitute. The Institute's National Commission on Social, Emotional and Academic Development today released "From a Nation At Risk to a Nation of Hope."
The report was created with the input of commission members across the country, including Communities In Schools President and CEO Dale Erquiaga.  It includes recommendations to improve the social, emotional, and academic well-being of each and every child. 
"Communities In Schools has long understood that caring adults must focus on the whole child," said Erquiaga. "We are proud to contribute to a report that reinforces our belief that we must meet the social, emotional and academic needs of our nation's students to place them on a path to a brighter future." 
Drawing on input from more than 200 scientists, youth and parent groups, educators
,
 and policymakers, 
the report
seek
s
 to accelerate 
and strengthen 
efforts in local communities 
through
the following 
six broad 
recommendations
:
Set a clear vision that broadens the definition of student success to prioritize the whole child. 

Transform learning settings so they are safe and supportive for all young people.  

Change instruction to teach students social, emotional, and cognitive skills; embed these skills in academics and school-wide practices. 

Build adult expertise in child development. 
Align resources and leverage partners in the community to address the whole child.  

Forge closer connections between research and practice to generate useful, actionable information for educators. 
Report resources are available on the following links: