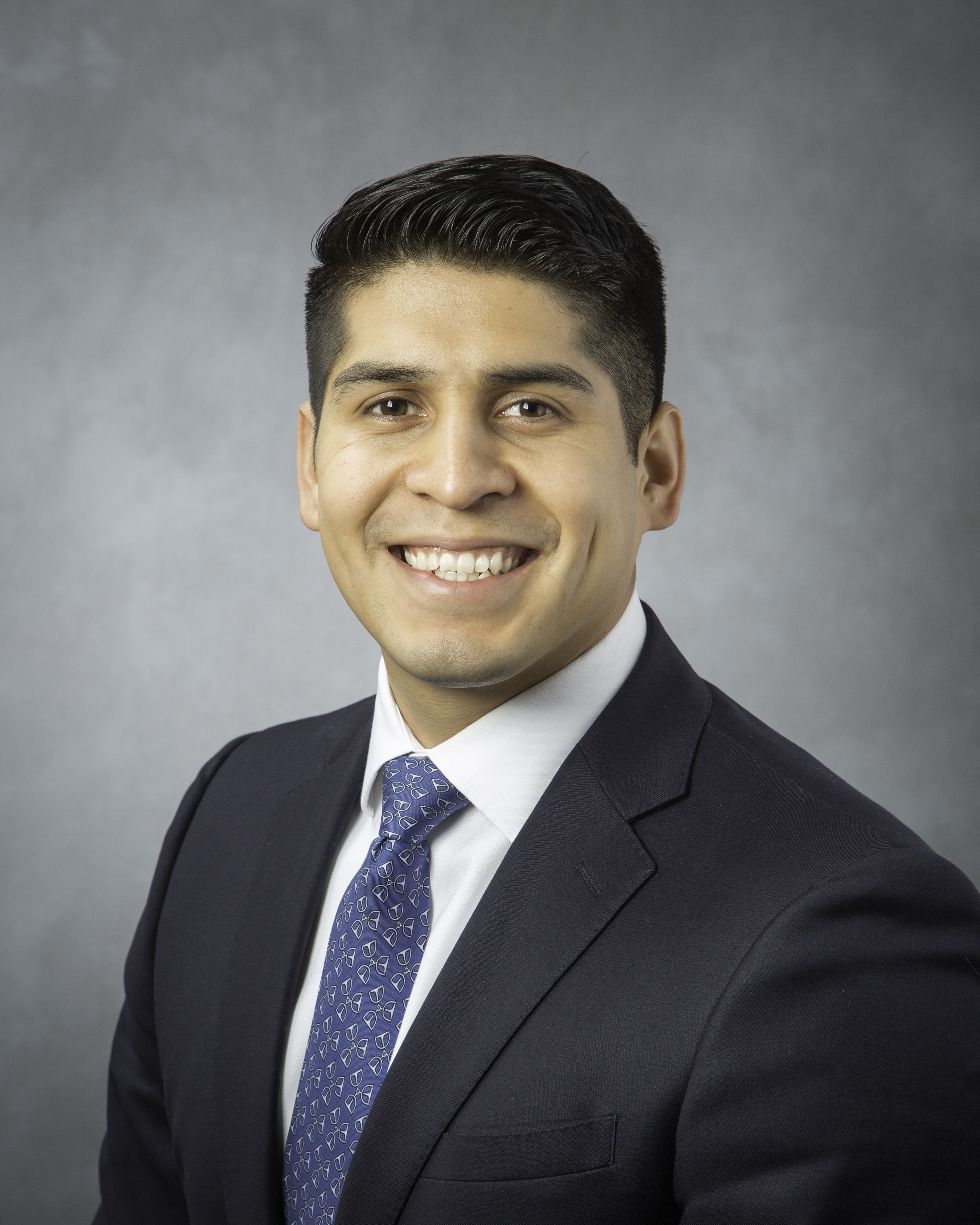 Rey Saldaña is a San Antonio City Councilmember, Communities In Schools alumnus, and chair of the newly launched CIS Alumni Leadership Network.
They say that graduation season marks a new beginning, and that's certainly true for us this year at CIS. After roughly a year of hard work, we are officially launching the CIS Alumni Leadership Network (ALN), an effort that will allow us to continue the journey alongside our young people as they transition from high school graduation to high performing adulthood.
This is something our graduates have wanted for a long time. As the first in my family to go to college, I know how overwhelming it can be to face college and career with a limited network and support structure. You have so many questions and so few places to go for the answers. You need advice and counsel from people who have already lived this experience. You need to know that you're not alone.
I know the ALN will meet those needs, because this is an organization created by alumni, for alumni. For the past few months, I've had the privilege of working with 13 recent CIS grads on the ALN Executive Committee. We tasked the committee with devising almost every aspect of the network, including recruitment, communications and programming. It's been amazing to watch them lean in and create something entirely new.
The executive committee researched and debated, asked all the right questions, and even made presentations to CIS national office staff. Based on their vision, here are just a few of the opportunities we will offer to ALN members in the coming months:
A dedicated LinkedIn portal (plus the training to use it right). They say it's not what you know, but who you know – and studies show that low earners have much smaller networks than their more affluent peers. With a community on LinkedIn, and our alumni trained by LinkedIn for Good to serve as experts, we can help our alumni build their networks and get to know the right people.
Professional and personal leadership development. We will offer live, online training sessions on topics such as financial management, the first year of college, résumé writing and presentation skills.
Networking moments. For more targeted, one-on-one help, we will provide virtual coaching opportunities known as "networking moments," allowing CIS supporters to connect with alumni for a specific task, such as a resume review or a conversation about choosing the right college major.
At its heart, though, the Alumni Leadership Network isn't just about supporting our recent grads, but rather empowering them to support each other. In their high school years, CIS was there to provide a caring adult who could help them succeed; in the ALN, they are the caring young adults responsible for providing each other with advice, encouragement and moral support.
So join us in saying "caps off" to all our upcoming graduates by sending a note of congrats to one of our graduating seniors. With the launch of the ALN, we're proud to be with them each step of the way. With your help, you can make sure they enjoy their big day and know that we're all here for them as they start the next stage of their lives.