Our Impact
Last year, Communities In Schools® (CIS®) reached
1.8 million students with our supports and essential resources. CIS surrounds students with a community of support so they stay – and succeed – in school.
BUT THERE ARE MORE KIDS WHO STILL NEED SUPPORT
Kids can't get an education – or graduate and reap the benefits that come from a high school degree – if they're not in school. Inequitable learning conditions and disparities in chronic absenteeism, drop-out rates, and graduation rates far predate the pandemic.
More than
12 million
children
live in poverty
Leveling the Playing Field
Our model of integrated student supports is not about doing the work for students. It's about making sure all students have access to the community resources and tools they need to unlock their potential and thrive.
WE DO THIS BY:
Setting Students Up for Success
OUR GOAL IS SIMPLE:
put students at the center and surround them with a caring community of support, anchored by our dedicated staff. Here are some stories about how we do that.
Student Success Lasts a Lifetime
LAST YEAR, OUR EFFORTS RESULTED IN THE FOLLOWING: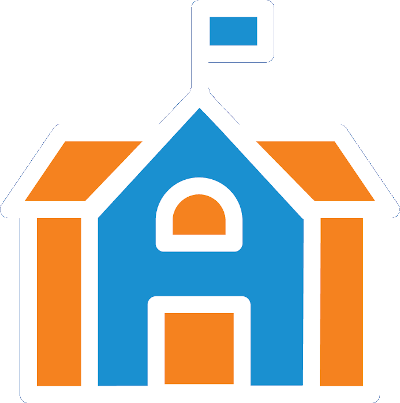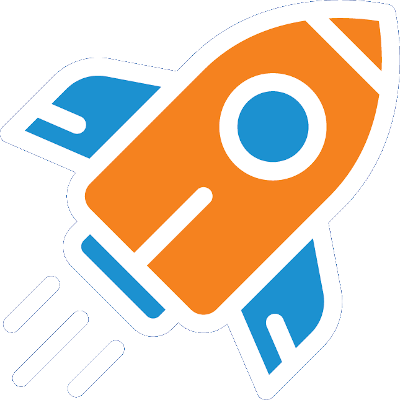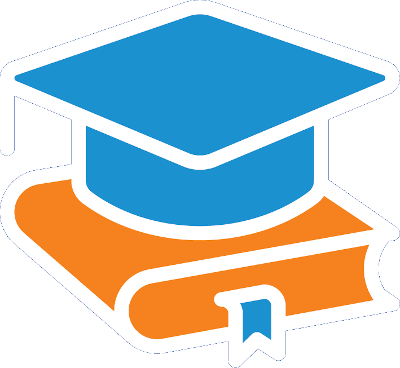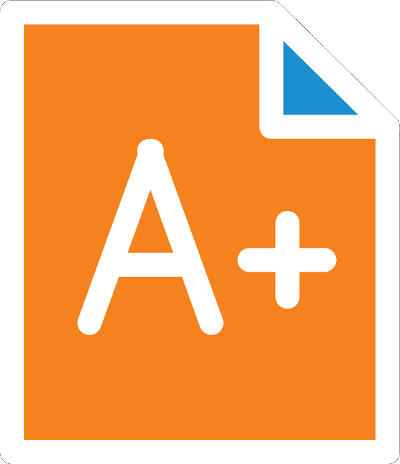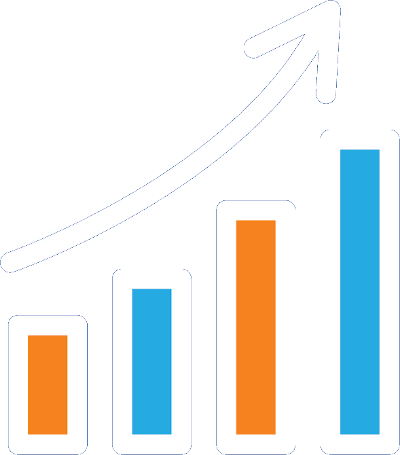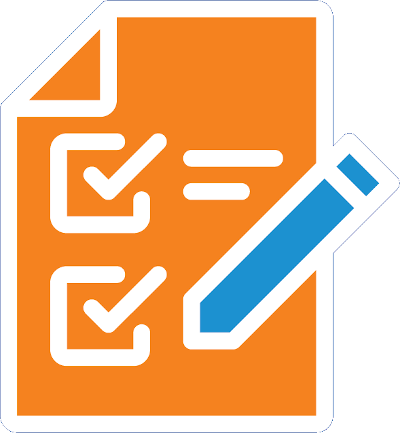 Locally Focused. Nationally Active.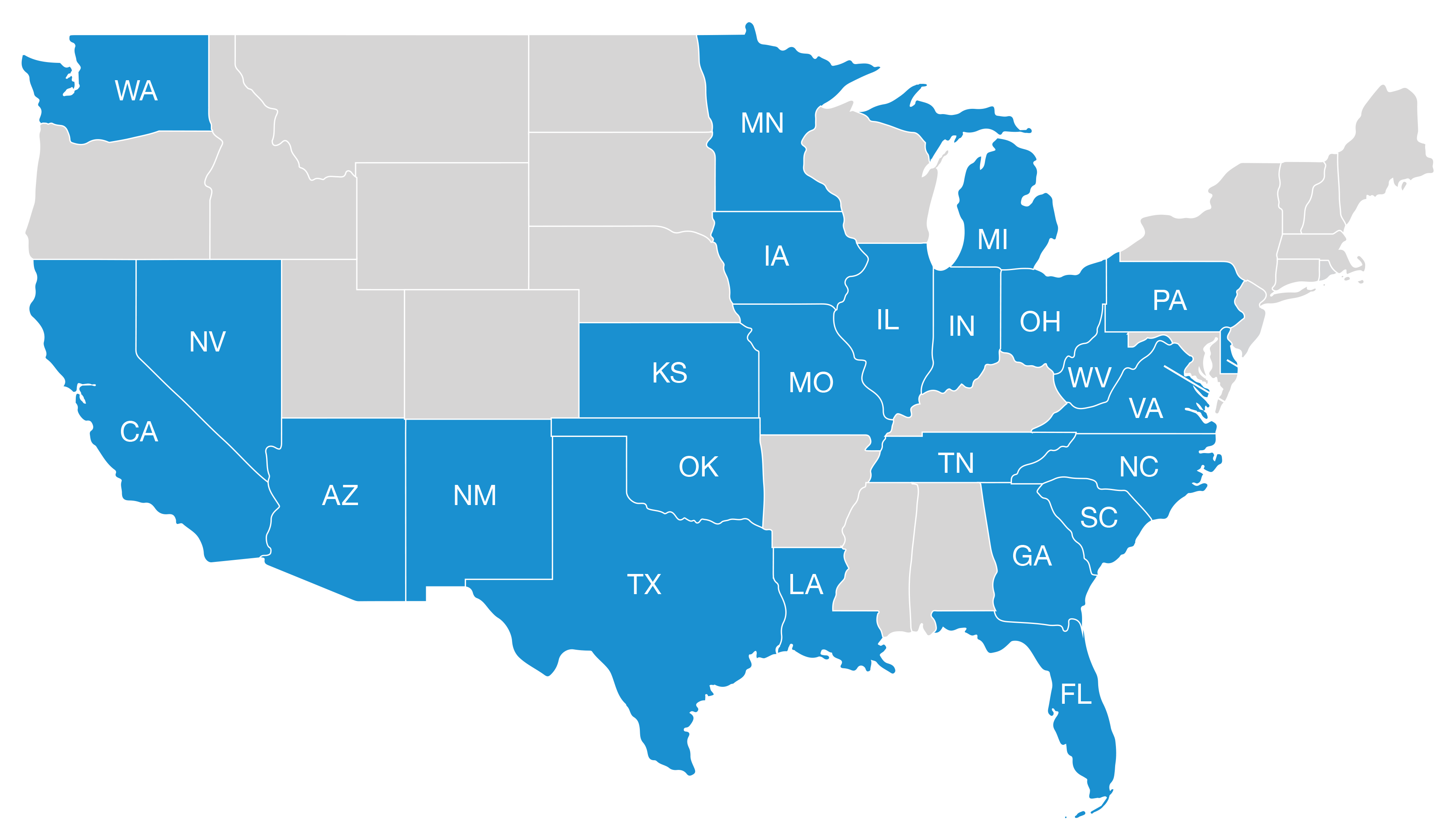 25 STATES + DC
network span in the 2021-22 school year
3,270
schools and community sites in the 2021-22 school year
1.8 MILLION
students reached in the 2021-22 school year
Creating New Pathways to Achieve Equitable Learning for All
Now more than ever, we must reimagine public education and find new ways to create equitable conditions for learning for ALL students, with students at the center, surrounded by a caring community with access to all necessary resources.
Ballmer Group Investment of Up to $165 Million Will Help CIS Expand Student Support Model to 1,000 New Public Schools Nationwide 
The Ballmer Group investment will establish a fund to help schools across the country reduce inequities in education and will allow CIS to scale its model of integrated student supports directly into schools, helping students overcome obstacles in their paths to achieve their dreams.

Together, We Can Support More Kids
WE'RE CALLING ON YOU
to help us create equitable learning environments
that benefit and support all students.
Are You #AllinforKids?
Join our community of changemakers and stay connected with us! 
Learn more about the work Communities In Schools is doing and help us set students up for success in the classroom and beyond.
↑

TOP