School Is Out, Summer Learning Is In
By Julia Flynn | July 22, 2021
School may be out, but Communities In Schools® (CIS™) understands the importance of continuing to engage with students during the break this July. After the challenges of the COVID-19 pandemic, many students would benefit greatly from summer learning and better access to basic resources. As a result, affiliates across the country are going beyond the classroom to offer summer access to food, learning opportunities, and fun enrichment experiences.
WILMINGTON, NC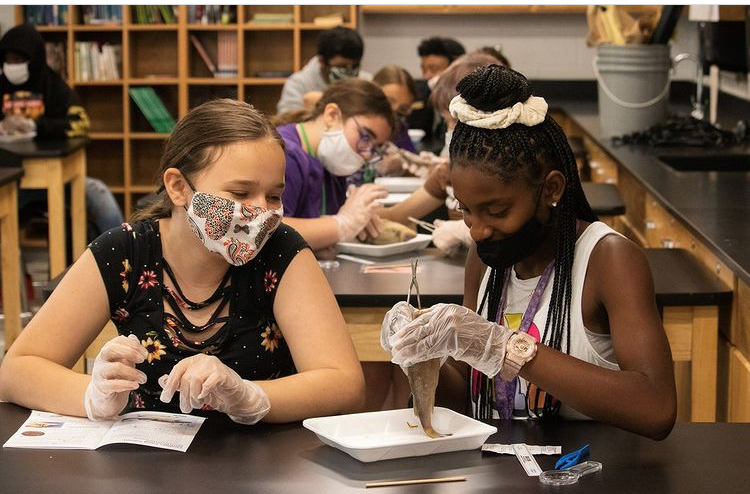 Summer Enrichment Camp
CIS of Capefear is holding a summer enrichment camp for middle school students with art, STEM, and physical activities.
JACKSONVILLE, FL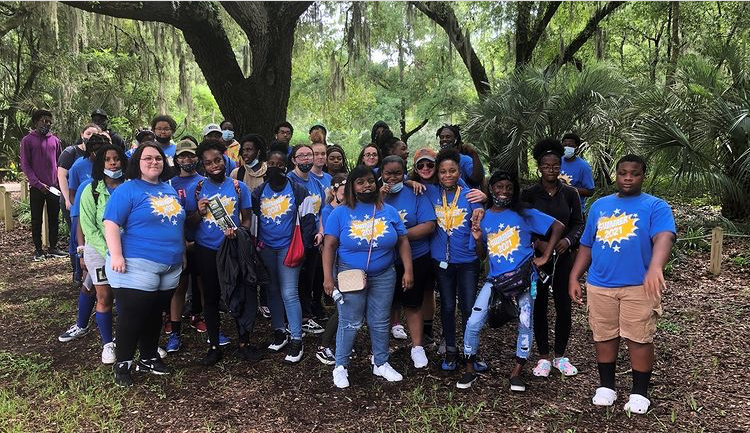 Learning and Hiking at the Arboretum
Summer students at CIS of Jacksonville took a hike at the Jacksonville Arboretum, where they got to enjoy the outdoors while learning about plants native to the area.
PUYALLUP, WA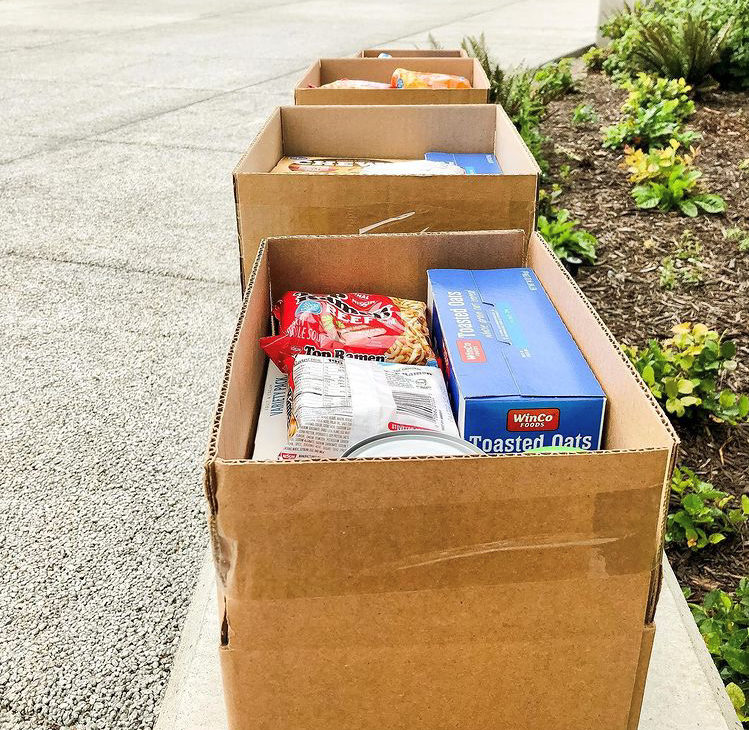 Summer Food Program
Over the summer, CIS of Puyallup is partnering with local organizations to ensure all students have access to food during summer break.
SAN ANTONIO, TX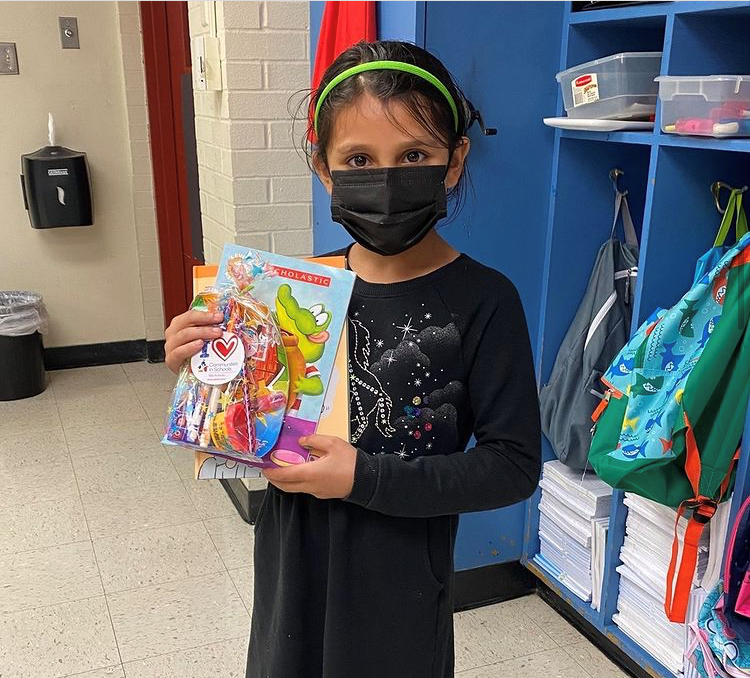 Fun Reading Incentives
A site coordinator at CIS of San Antonio provided incentives like bookmarks and t-shirts to students for reading.
DETROIT, MI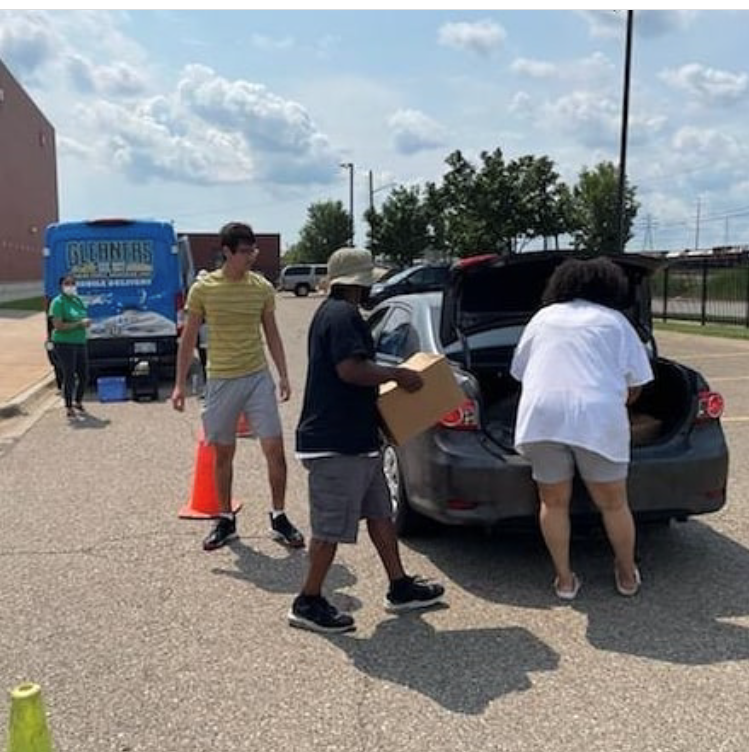 Food Bank Distribution
CIS of Michigan is continuing to hold food distributions for students and their families this summer.
DALLAS, TX

Social-Emotional Learning Summit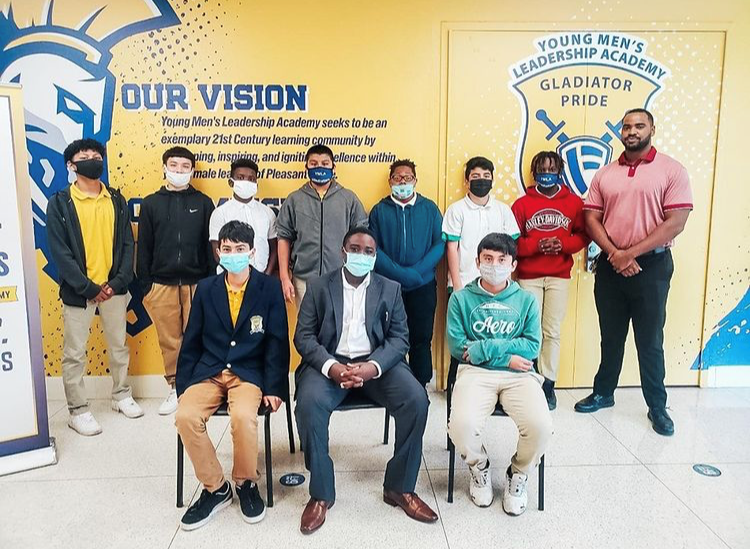 The Young Men's Leadership Academy (YMLA) held a character building social-emotional learning summit for CIS of Dallas students. Speakers talked about leadership qualities and how to handle adversity.
ELGIN, TX

Canoeing on the Colorado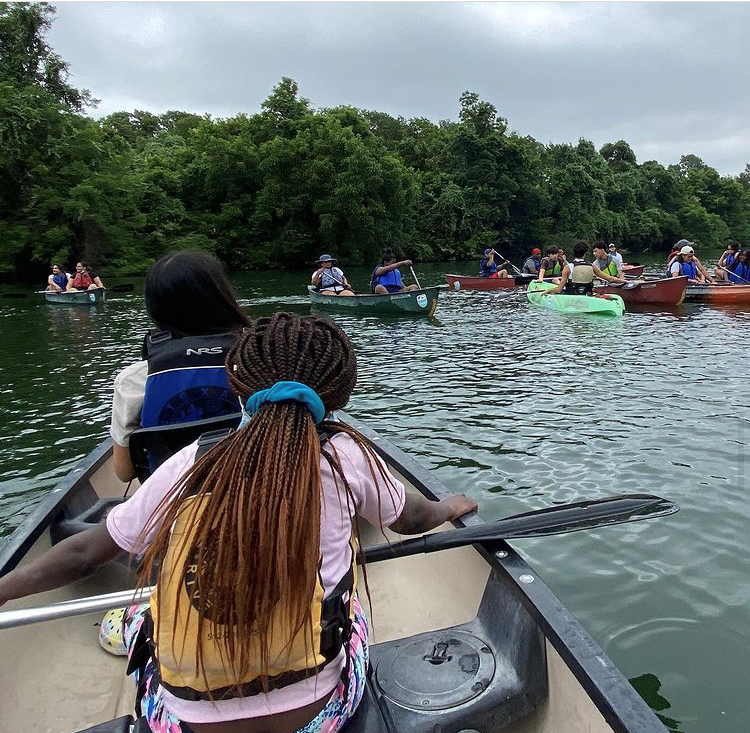 CIS of Central Texas summer programming offered students the opportunity to learn about water safety and to canoe on the Colorado River.
PITTSBURG, KS

Summer Fun Baskets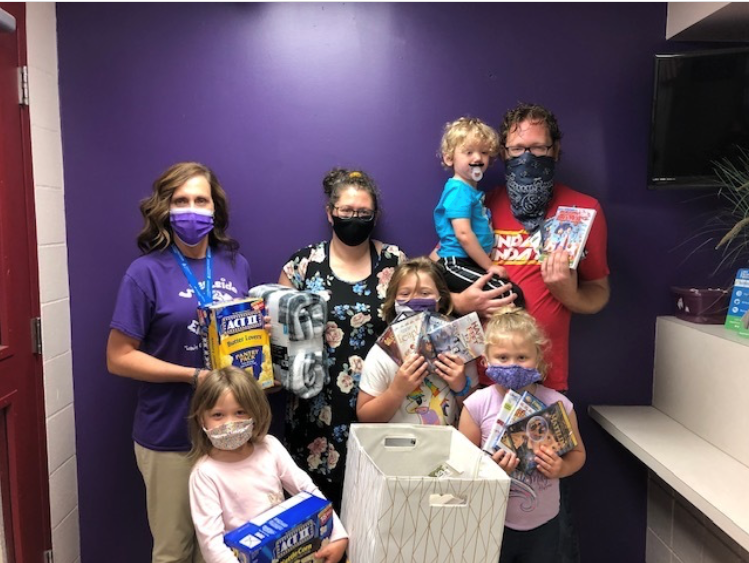 A CIS of Mid-America site coordinator put together summer fun baskets to engage families over the summer. The baskets included bingo cards with activities that families could do together, like making dinner, doing homework, and doing chores together.