About Us
At Communities In Schools® (CIS®), we believe that every student, regardless of race, gender, ability, zip code, or socioeconomic background has what they need to realize their full potential in school and beyond. We walk by their side, in their communities, to challenge the systems and barriers that stand between them and their success in life.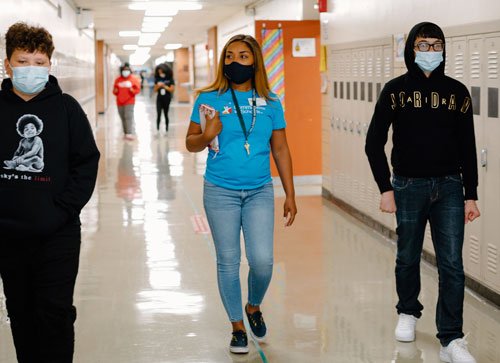 HOW WE DO IT
Working in 3,270 schools across 25 states and the District of Columbia during the 2021-22 school year, our evidence-based model connects students to caring adults and community resources to transform how they see and experience the world around them. By surrounding them with a network of trust they can turn to no matter where they are in their journey, we empower students to confront and overcome personal challenges and structural barriers—so they can take charge of the future they want for themselves, their communities and each other. Learn about our impact.
WHY IT MATTERS
In everything we do, we are building a powerful change movement made up of superintendents, principals, teachers, parents, community partners, CIS alumni, and students committed to shaping an equitable path to education for future generations.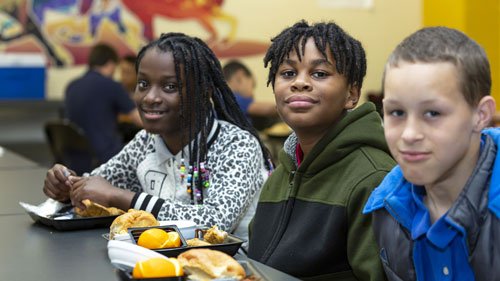 Join Our Community of Support
Equitable Education for an Equitable Future
Communities In Schools believes that transformative relationships are key to unlocking a student's potential. We will succeed by including in our strategies, ingraining in our culture, and reflecting in our behaviors, principles and practices of diversity, equity and inclusion. As a result, we break down immediate and systemic barriers to create and sustain equitable outcomes.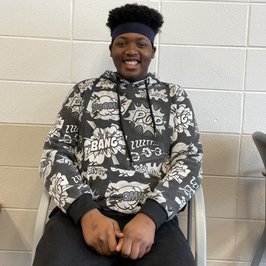 CIS is like family. Mrs. Ali (CIS Site Coordinator) listens to me and never judges. I know she is always there for me.
Tamarion Student, CIS of Georgia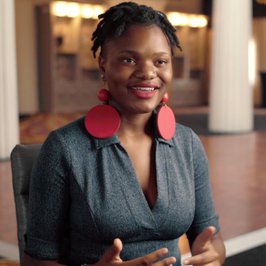 CIS put me in a position where I could make the choice to succeed... During my 9th and 10th grade years, CIS helped me build organization, facilitation, and leadership skills.
Efuru Student, CIS of Charlotte-Mecklenburg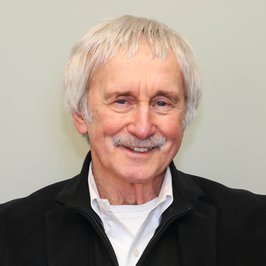 It's not programs that are transforming young people's lives, it's relationships.
Bill Milliken Founder and Vice Chairman, CIS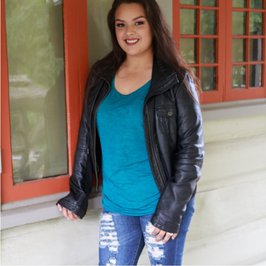 CIS took concerns that seemed small, but they were huge to us because they cared. CIS has just been a blessing in my life and in my family's life... With my site coordinator's assistance, I am now a first-generation college student.
Leanna Alumna, CIS of Tacoma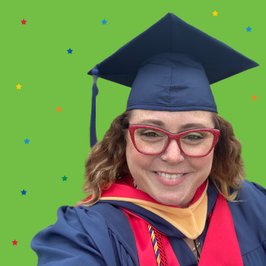 I hope CIS knows the impact you have isn't just on the kids. It's on your facilitators too. This organization helped me find my calling and find my voice.
Shannon Pace CIS Facilitator, McDowell County
Are You #AllinforKids?
Join our community of changemakers and stay connected with us! 
Learn more about the work Communities In Schools is doing and help us set students up for success in the classroom and beyond.
↑

TOP